Everyone loses their spiritual way from time to time. We strive to be kind and conscious beings in each moment, regardless of the challenging scenarios at play, but old patterns can sneak up on us when we least expect them. Without some inner practices to turn to in our time of need, we can feel overwhelmed and disoriented.
Today, I'm going to share two core questions that will illuminate your truth in a flash, so you can overcome any mental, emotional, or energetic blocks that are not serving you.
To start, it's always important to scroll through our inner skills and match the right practice up to the specific challenge we're encountering. My 96 year old grandpa always says, "There's a right and wrong tool for every job. You don't use a jack-hammer to tap in a finishing nail." Self-work is the same way.
Certain personal blocks, like serious childhood trauma, need to be addressed using more gentle methods that will slowly release the charge and bring life energy into the wound. We will be exploring a few of those delicate personal practices in the next few months.
Today's exercise is a bit more direct – I call it tough self-love.
Our beautiful world offers so much illusion that we sometimes find ourselves behaving in bizarre ways that do not represent our highest self. Often, these conflicts stem from perceived inconvenience at the hands of other people. You were in total harmony with life until… that woman cut you off in traffic, your husband ignored you for the umpteenth time, your friend showed up an hour late, etc. In a perfect vacuum, enlightened living is easy – but not always here on earth.
When we have the freedom to step away into a meditative practice or sacred ceremony, we are able to see the error of our ways quite clearly. But what about those midday moments when we don't have time to dive deep and come correct in our consciousness?
In situations like these, we need a quick dose of truth to calm the waters. The two questions below are extremely effective at delivering exactly that. Be aware though, they are a challenging couple of questions.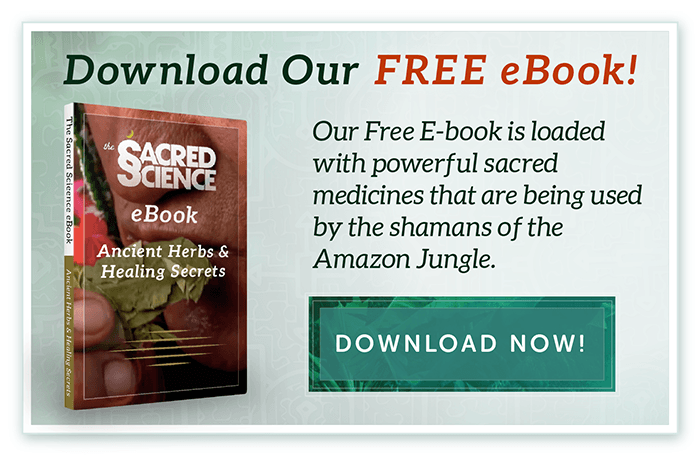 Two Questions For A Dose Of Truth

Question #1: "How Can I Serve?"
In this very moment, regardless of who you are, how can you best serve the greater good? This includes you, and everyone around you. Be honest with yourself.
If you're reading this article, you most likely share the belief that we're all in this together. Inherent in those last five words is a challenge to be the best, most selfishly selfless person you can be. For you, your loved ones, and the web of humanity that sprawls off into the horizon from your front doorstep. The way you treat yourself and your inner circle has a very tangible ripple effect outward to the rest of the world.
When the going gets tough, I sometimes literally look up into the sky (or living room ceiling) and ask, how can I serve right now? Don't worry, the answer will come…
Question #2: "Am I Willing To Do What It Takes?"
Even harder than the first question, I know. Now that you've laid out a map to the high road, are you willing to walk the path? This exercise is inconveniently revealing. Some practices leave some wiggle room for interpretation – this is not one of those.
Yes or no?
These two questions have a funny way of cutting through the B.S. and putting your highest self into the driver's seat. They may be tough to ask, but they certainly give you some fast truth when time is not on your side.
On a softer note, I urge you to be gentle with yourself. The goal (to my knowledge) isn't to be a perfectly peaceful Zen master every day. The goal is to be aware of the process itself and keep learning.
Give up on any perfectionism or expectations, and forgive yourself in the moment for any mistakes you've made recently, or will undoubtedly make moving forward. This life is a spiritual training course, meaning that failure is an inevitable part of our growth.
Here's to being human!
Stay curious,
Nick Polizzi
Director, The Sacred Science