A few months ago, my friend Mark and his fiancé decided to share their living space with another couple in order to cut down expenses and make more efficient use of their home. A truly noble idea, but I have to admit I was a little worried that they would regret giving up their privacy. After all, our homes are where we get some peace and quiet from the rest of the world, right? Mark is also particularly meditative and places a ton of value on silence!
Well, it seems as though I was mistaken. I had a chance to catch up with Mark yesterday and he gushed about the profound awakenings he's had in the months since inviting the new couple (names withheld for privacy reasons) into their home. In short, his day to day life has taken on a deeper richness and he's noticed a tremendous advantage in being able to divvy daily household tasks between four people instead of only two.
Beyond the practical advantages of this arrangement, Mark expressed some more transpersonal ones as well. He and the other fellow have formed a very strong bond, performing many of the hands-on outdoorsy chores together, and the ladies have really begun to nurture each other on a deep emotional level. All in all, Mark and Tara's farmhouse seems to have developed into a harmonious eco-system.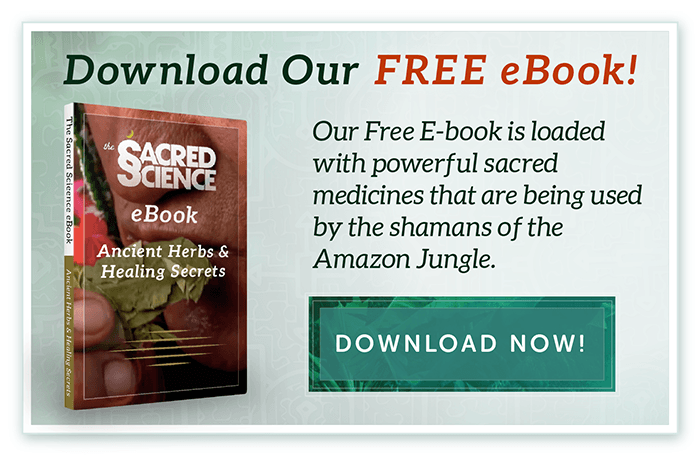 Hearing this inspiring, real-life account has me wondering if many of us are missing out on a more fulfilling and connected living arrangement.
I've met some of the happiest people while backpacking through developing countries that would be considered "poor" by America's standards.  The shining contentment in the eyes of the hard working men and women in the pastures outside of Cuzco or in the crowded bazaars of Marrakech is truly striking. These people do not have much material wealth or private property, yet they are THRIVING within their tightly knit communities.
What does this mean for those of us here in western society?  Are they too close for comfort or are we too isolated to thrive?
If you have a unique living arrangement that you would like to share below, please do!!!
Stay curious,
Nick Polizzi
Director of The Sacred Science