When I was in my mid-twenties, my friend Mark and I used to go trekking deep into the Rocky Mountain wilderness for days at a time. We'd drive out into no man's land and find entire ranges that were unmarked. There weren't any beaten trails or signs to guide you safely over a mountain peak or across an alpine river. You were pretty much on your own.
There were two things you could rely on up there: your trusty contour map (that was usually pretty accurate, but not always), and the occasional stack of rocks you'd see underfoot – placed there by others who had navigated this route before you. These are called cairns.
Sometimes, there would be two or three miles of wilderness between each cairn and you'd have to plod along patiently, keeping a sharp eye out for the next pile to reveal itself to you. If you went too long without seeing one, it was an indicator that you needed to back track to the last marker and re-plot your course.
One day, in the middle of a three-day trek through the mysterious San Juan Mountains on the border of New Mexico, I was hit with the realization that these cairns might exist on our spiritual paths as well. You and I know these subtle beacons by a different name – synchronicity.
"I am open to the guidance of synchronicity, and do not let expectations hinder my path."
~ The Dalai Lama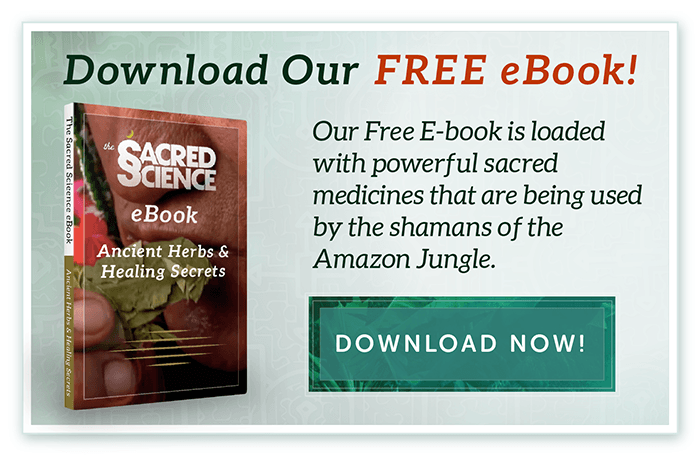 Have you ever experienced it before? You know, when you randomly think of someone you haven't seen in years and the next day you bump into them at the grocery store? Or when you see the same number several different times in one day and then realize it has some special significance? Or when you pick up the phone to call someone you haven't spoken with in awhile, and just as you dial them they call you?
These all fall into the category of synchronicity, and are usually passed off in our modern world as a mysterious glitch in the matrix. There is no agreed upon scientific explanation to date, so this phenomenon is swept under the rug to be dealt with later.
I invite you to consider the possibility that these events could be cosmic signals, purposefully placed to show you that you're walking in the direction of your life's purpose.
When we are in higher states of consciousness, whether that be deep meditation, shamanic trance, or plant medicine ceremonies, the interconnectedness of all things is one of the first things that becomes evident. But in our everyday lives, this understanding can become clouded by all the hustle and bustle.
Synchronicity, to me, is a little tap on the shoulder from the divine, reminding me of my role in this cosmic dance.
I've noticed that during periods of my life when I'm not in full integrity with my highest purpose, these magical moments become few and far between. Kind of like the vanishing cairns on an outback hike, when you're headed the wrong way.
But as I come back into alignment with my "reason for being", they begin to show up again all over the place. And the more I acknowledge them, the more frequently they appear.
Is it possible that synchronicity is a spiritual breadcrumb on the forest floor of our existence, intended to tell us, "You're on course! The wind is at your back, and personal truth is straight ahead!"?
"Synchronicity means a 'meaningful coincidence' of outer and inner events that are not themselves casually connected. The emphasis lies on the word 'meaningful'."
~ Marie-Louise von Franz
I'll let you in on a little secret. The Sacred Science film came into existence through a series of undeniable synchronicities, beginning with one of the clearest examples I've ever experienced.
A month after we decided to make a documentary about Amazonian Shamanism, I received three identical phone calls from three different contacts who didn't know one another. They had heard about our new project and each one told me they knew of a shaman in Peru that I should talk with.
It turns out that all three of them were pointing me to the exact same person – Roman Hanis, one of the main shamans featured in The Sacred Science, and now a dear friend of mine.
What do you think? Is synchronicity more than just coincidence?
If you've had a powerful encounter with it lately, please share your story below!
Stay curious,
Nick Polizzi
Director, The Sacred Science