A few months ago, a close friend recommended that I meet Laurie Gerber, a life coach who bridges both the sacred and the scientific in the work she does. I was struggling to find balance between my life mission (serving you, The Sacred Science community) and my personal life at home as a father and husband. I was spread thin and feeling overwhelmed.
At first, I was kind of skeptical about Laurie because she didn't fit the description of what I would think of as a healer…  But after our first phone call, I knew this was someone who was going to challenge me to evolve and reach higher in service of Pachamama.
Mind you, I had to do about 5 hours of written homework, detailing all areas of my life, my visions, my history, parents and more, before Laurie would even meet with me. That alone had a profound impact, especially the part where I had to get clear on what my dream relationship to TIME would be, and give it a "current rating" on a scale of 1-10.
I had to admit I gave that area about a "4."
As I got writing, more truths about time came pouring out. I was dismayed at the fact that I'd come home ready to have a "date night" with my wife, only to discover the next morning that one of us had fallen asleep for the night in the kid's room. It felt like life had become one long marathon after the other, with no rest periods in between. This wasn't my dream for my career or my marriage.
Of course Laurie made me explain how it was that I, someone so outwardly fulfilled (she pointed out) couldn't seem to get what he wanted in these 2 most crucial areas of life. And here I saw my own true colors. All my gripes boiled down to one big whine:
Everyone wants a piece of me!
And boy, it felt so true. And so noble to be suffering as a result of this fact.
Laurie and her organization, Handel Group, specialize in coaching world changers and world leaders –  so this was not a new complaint for her to hear. She was READY, and gave me some tough love, accepting no excuses for me not having my dreams, not even the really noble sounding ones!
First she pointed out that there was a word for what I was doing with my schedule and it wasn't a pretty one – in some cultures it's even known as "a deadly sin." She called it GLUTTONY!
How could I be a glutton? I thought. I would be ashamed to be called that about food. With food I try to be very conscious, but when it comes to my time, it's a free for all.
The time I give to others is what makes me feel "good enough." I give time away as though it's unlimited because of my deep fear that if I say no, someone will be disappointed in me and perhaps even reject me.
To be totally honest, I was sure she would feel sorry for me because I'd ended up being such a "pleaser" and really had people depending on me.  That's when she called me another name!
CHICKEN.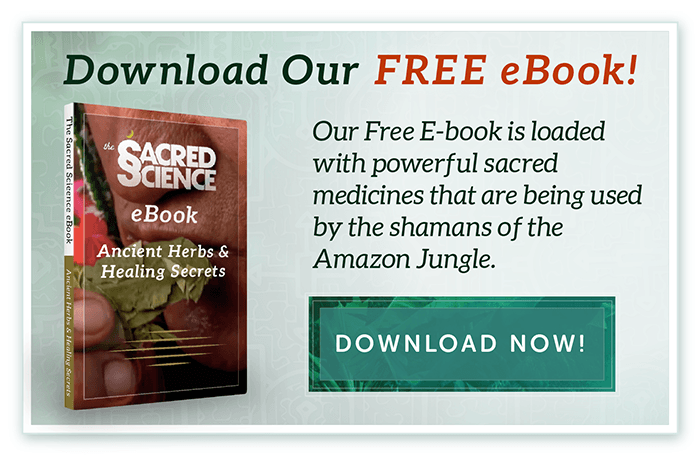 That's Handel Group's cute way of saying your fear is just a small, loud, animal and you deserve to overrule it in honor of your dreams. She explained that by letting go of some things and delegating others, I might have to weather some discomfort on my own part, but that the upside (which I had not yet experienced) would be well worth it. And she thought I could maturely negotiate people's potential disappointments with clear communication.
And she was right. Just two months later, after working through a chart we made together, nearly everything in my day to day life I wasn't enjoying was gone. Invitations were declined, non-mutually rewarding relationships were pruned, and new staff were hired. Best of all, I created a ritual for planning my weeks that is predictable and enjoyable. Then we had to handle date night and we put structure to that too!
Laurie gave me a whole new lens through which to look at my life, it's called "Personal Integrity." You can measure your Personal Integrity by asking yourself whether your thoughts, plans and actions are in alignment with YOUR highest ideals. Simple, but not easy.
One of the main reasons I keep talking to Laurie is that she helps me clarify my HIGHest ideals. Staying in integrity is a moment by moment choice, not something you can prove or permanently "have."
Now, coaching isn't for everyone. It's work. At HG, it starts with a deep writing assignment and continues to demand writing, delving, attention, time, heart and the willingness to tell the truth about the things that don't work so well about us humans. Their coaches have been through an extensive training, and they themselves have practiced and continue to practice the methods they are teaching. To me this means the whole thing packs an extra punch of authenticity and rigor.
I'd suggest looking into it if you have the means (they have all different programs from free to very expensive) by Scheduling a FREE 30 minute consultation with one of their staffers (bring your issues.)
A parting question for you: Based on the definition above, are you living your life with personal integrity?
Stay curious,
Nick Polizzi