Some of the most powerful lessons can find us when we least expect them.
A few days ago, I was standing amidst hundreds of people in a long line that stretched around a Buddhist temple outside of San Francisco.  It was a Sunday, and we were all there to hear the teachings of a renowned spiritual master, but no one had anticipated this kind of a human logjam.
As our collective impatience grew, I began to feel an unpleasant yet familiar tension creep into my stomach.  I was surrounded by irritated strangers, who had come for a spiritual experience but now found themselves with at least an hour wait.  You can guess what happened next: out came the cell phones and reading material, couples and friends turned toward one another to create a bit of privacy, eyes began to gaze off into safe open space…  anything to avoid the unknowns of unsolicited human interaction.
I was no different.  The dreaded feeling of being alone in a crowd has haunted me since I was in elementary school, and I find myself doing the most conspicuous things to avoid it, including (but not limited to) the distraction mechanisms mentioned above.  I was fumbling for my smart phone when the teaching came through: You didn't come here for the talk, you came here for the crowd.  Now turn around like the gentleman you are and introduce yourself to that woman.
To be clear, these voices I occasionally hear come in the form of gut feelings, not complete audible sentences.  (More detail on this in an earlier post here).
Obediently, I turned 180 degrees to a Tibetan woman standing directly behind me and introduced myself.  The reaction was not at all what I expected; she absolutely lit up, introduced herself as Amrita, and began sharing with me her reasons for coming to the Buddhist temple to witness this special talk.  As we spoke, the coolest thing started to happen: other people on line began turning to one another and striking up friendly conversations as well.  We had started a positive chain reaction!
Amrita asked why I had come to the talk, and I told her about the films we make and our mission to preserve ancient wisdom from around the world.  I admitted that my main reason for coming was to connect with a particular elder, who specialized in a mystical tradition of ancient Tibet called Bon.
Upon hearing this, Amrita became very thoughtful, and appeared to be sizing me up. "You must speak with my husband Tenzing. Oh, here he comes!"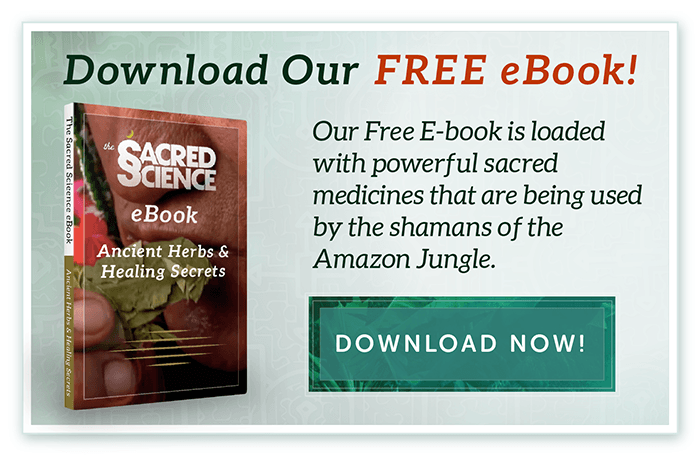 I turned around and saw a middle-aged Tibetan man approaching us.  He was wearing casual clothing and had a youthfulness about him, but something in his demeanor felt much much older.
"Tenzing, this is my new friend Nick.  He is exploring some of the ancient practices of Bon and needs to speak with the Chogyal."
Like Amrita, he too gave me a thorough once-over, but his gaze was much more piercing, as if he was seeing into me.  "Yes, I know him.  He is staying not too far from here.  Please tell me more about your project."
I was dumbfounded.  This did not feel like mere coincidence.
I began to tell them both about our mission, but didn't get far before we were interrupted by two monks from the temple, who pulled Tenzing aside and began speaking in a hushed Tibetan dialect.  Tenzing's expression went from peaceful to concerned. He turned back to me and said, "We need to leave immediately.  Here is my phone number.  Call me tomorrow."
With that, Tenzing and Amrita were off.  My new friends, who I'd met by swallowing my shadow and engaging with complete strangers.
A few minutes later, several hundred of us were told that the event had reached capacity and there was no more room.  This unfortunate news quickly disbanded the throng of seekers that still stretched around he block.
Walking back to my car, an older man came up beside me and said, "Can you believe that?  They made us wait on line for an hour, only to turn us away.  What a waste of a morning!"
I smiled and kept walking.  Then the teaching came through:
The main event is not in the temple, the church, the mosque, or the monastery.  It is wherever and whenever we are conscious enough to open up to ourselves and the beautiful people around us.

More to come,
Nick Polizzi
Director, The Sacred Science