I have a little challenge for you today that involves a simple, but often cathartic ritual that has been practiced for thousands of years — eye gazing.
Our eyes are highly complex organs, capable of distinguishing the most finite details of our surroundings and interpreting the slightest discrepancy in another's countenance. And yet, we rarely make direct eye contact with one another for more than a flashing moment.
It can feel awkward to lock eyes for too long during a normal conversation, but what is the source of that discomfort?
"The eyes are the window to your soul." —William Shakespeare
Beyond the various cultural connotations and social dos and don'ts that surround eye contact, there is an opportunity to create true connection with the people who matter to us.
Truly "seeing" another is one more checkpoint on the medicine path—a place to step outside of your ego and into your higher self.
Eye gazing—much different from eye contact—is a way to do just that. You'll be surprised at what you'll see and the emotions you'll feel through the experience. It rarely disappoints.
The beauty of the exercise below is that it's alarmingly easy, yet so rarely done, even with our most intimate relationships. There's incredible power to gazing with someone you're already in close relationship with (friends, lovers, and family), but it's equally wondrous to do it with complete strangers.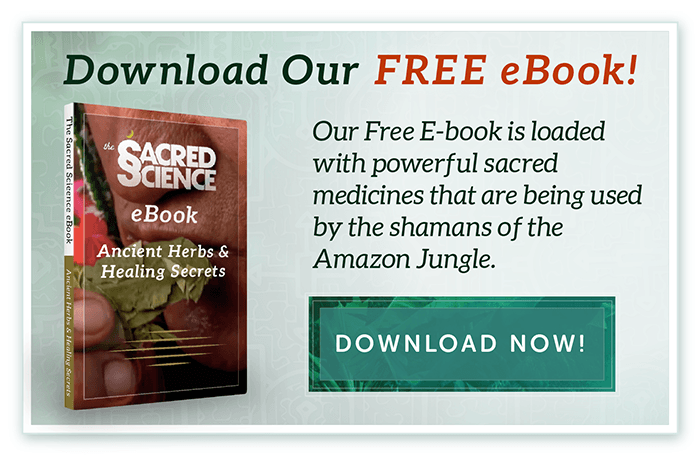 The Eye Gazing Exercise:
This works best when both parties are already relaxed and fully present, so do whatever you need to get in this state. A 15-minute meditation, a yoga asana, a breathing exercise, a walk in nature, aromatherapy, or your favorite hot/cold therapy could work well here.
1) Set a timer for 10 minutes.
2) Sit across from your partner, preferably cross-legged on a soft rug or cushion, arms-length apart.
3) Close your eyes and take a few deep breaths.
4) Open your lids and look into the eyes of the person in front of you. Let the muscles in your face and body respond naturally to whatever is occurring in the gaze. This isn't a staring contest; blinking is allowed.
5) No talking.
After the ten minutes are complete, it's up to you whether you want to share your experience with your partner. Sometimes a conversation seems like a natural extension of what you just witnessed, and other times it feels more appropriate to simply thank one another and allow the experience to be what it is.
Buddhist teachings tell us that we are mirrors for one another, living reflections of both the light and the darkness that exist in our inner worlds. With our busy lives, it's easy to forget to honor that sacred connection.
We must open up if we are to help one another in this life.
Stay Curious,
Nick Polizzi
Founder, The Sacred Science