Two letters. One consonant and one vowel. It's one of the go-to words in my dog Oscar's vocabulary, and almost like magic, it can set you free. But you need to know how and when to say it.
The word is no.
Talk about an enforcer, right? We all learn the power of "no" in our first year on the planet when it abruptly stops us in our tracks – well, depending on who says it and how. It's no wonder that the word "no" has a negative connotation to it – it lays down the law.
If you're able to read this, you're no rookie at the English language. So why ramble on about this grouchy two-letter beginner word? I mean that would be like writing a treatise on the words "I" and "Thou" right? Wait, someone famous already did that back in the 1920s… wink, wink.
The reason is simple. The word "no" can give the adult-you room to breathe and enjoy this incredible life you've been blessed with on your own terms.
In his famous book The Road Less Traveled, M. Scott. Peck wrote:
"I believe it will become clear that not only do self-love and the love of others go hand in hand but that ultimately they are indistinguishable."
If the spirit path has taught me anything, it is this: in order to truly love and care for others, we must start by being impeccable to ourselves. The most generous and compassionate people I know are also the most protective of their time. Almost counterintuitive right?
The fastest way to take back your time is to start saying no to things that do not resonate with you.
A small confession: Since I was young, I've always been a "Yes!" person, and the art of no does not come naturally to me whatsoever. My mom will tell you that since I was a toddler, I've been a people pleaser, and took it personally when someone else's feelings were hurt. Don't get me wrong, the willingness to go along for the ride has helped me a ton in life, but it's also left some scars.
It took me the longest time to realize that no is not synonymous with bad and no does not mean I'm upset at you. The word itself is rarely ever spoken, it's really just a symbol of your intention to protect your time and space.
If you think about it, today's world of constant contact almost forces us to surrender our personal space. There's really nowhere to hide, unless we're off the grid entirely.
Let's hop in the time machine and travel back a few decades for a moment. In those days, if someone wanted to get ahold of you, they would call you either in the morning or before dinner. If you weren't there, they'd be lucky if there was a crackly, recorded answering machine to take their message – this was considered high tech!
If they were feeling extra sentimental, they could sit down and write you a letter, stuff it in an envelope, and mail it to you. Maybe they'd get something back. Maybe not.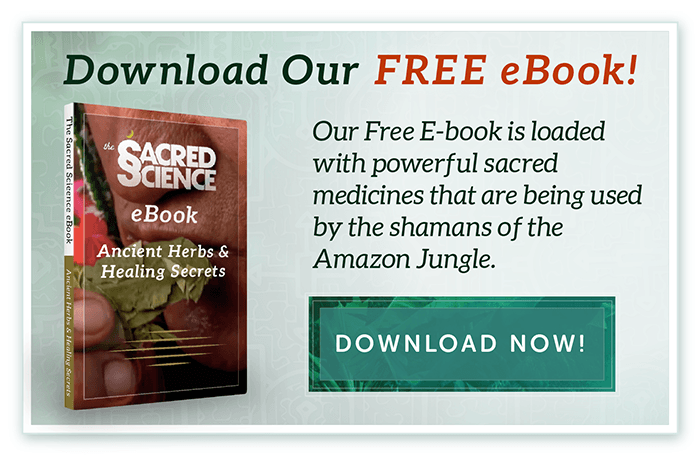 We're not in Kansas anymore.
Now more than ever, we need to be clear in defining what we want and don't want in our reality, or else someone else will decide for us ¬– sometimes without even realizing it.
There is no enemy or culprit here. The only villain is the lack of personal discipline and this (praise pachamama!) can be worked on.
The "no" I'm speaking about means, "I have a complex inner compass that weighs hundreds of variables to deliver me to the most harmonious place possible in each moment – and right now I am choosing to take care of myself so I can better serve my life's purpose."
Warning: the concept of "no" is catchy.
Remember, no doesn't need to be confrontational or standoffish. The word doesn't ever have to be spoken. What it comes down to is your power, to proactively make a decision, and reclaim your right to live each day the way you want to.
It takes clear, compassionate, communication to effectively weave this into your life without hurting other people. But, by being transparent about our needs up front, you'll establish a safe container for relationships to thrive within.
Today's "No Challenge":
Alright, it's time to put this practice to use. The simple exercise below will help you create a little elbow room in your life, so that you can squeeze even more happiness out of each day.
Step 1: Scan your calendar and find that one thing you've committed to but absolutely dread doing. (This is the easy part – just let your heart do the choosing.)
Step 2: Analyze your reasoning behind having signed up for this in the first place. There's a fairly good chance that you actually MUST do this thing – ie. clean your house, clean your pet, feed yourself… BUT there's an equally good chance you don't have to.
Step 3: List out all the people involved who have some vested interest in your attending or contributing to said thing, and let them know that you're not going to be able to participate.
Here's the only rule – don't make up any tall tales or excuses. Be clear, kind, and honest about your present needs.
Are you up for it? I'm going to be riding alongside you for this one – please share your tales of challenge and triumph!
Stay curious,
Nick Polizzi
Director, The Sacred Science